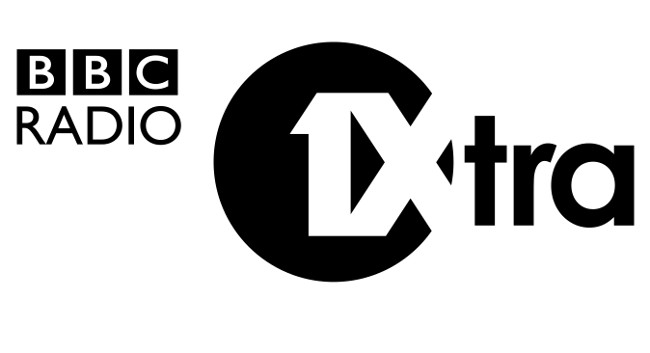 BBC Radio 1Xtra has confirmed that Tiffany Calver will host The Rap Show, Saturday from 9pm to 11pm.
Tiffany starts on 5 January and joins from KissFresh where she recently hosted the hip-hop show.
Snoochie Shy will also join BBC Radio 1Xtra, hosting 11pm to 1am from April 2019 onwards.