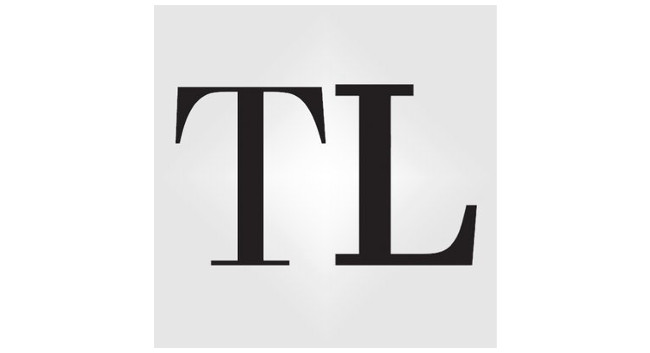 TraderLife, a website focusing specifically on the lifestyle of traders, has now launched.
Published independently, the website edited by Alexis James is comprised of six sections including 'Features', which includes interviews and business, 'Breakout', covering travel and events, and 'Trends', which looks at fashion, food and culture. Alexis is interested in hearing pitches from freelance writers and PRs.
The team can be found tweeting @_TraderLife_.