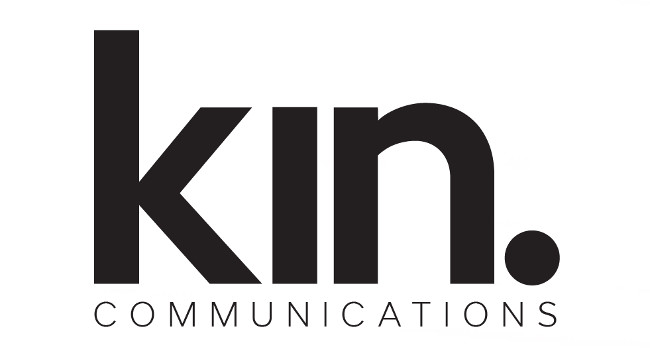 Unicorn Cosmetics, producer of make-up, lashes and accessories, has appointed London-based PR Agency Kin Communications to lead its UK print and digital campaigns.
The beauty brand, founded in September 2016 by Mel Blue, is stocked by retailers such as Beauty Bay and Urban Outfitters as well as on its own site.
The agency will target lifestyle and beauty titles to showcase Unicorn's range of products.