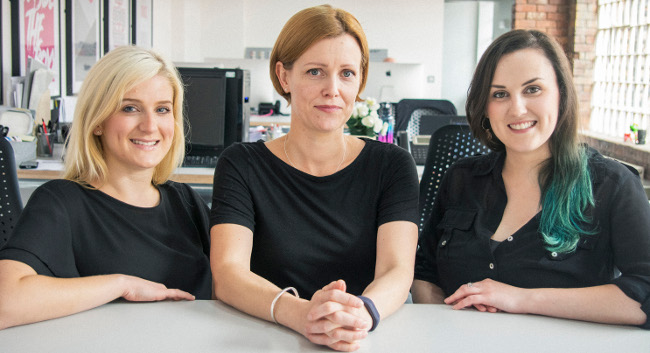 (Left to right: Laura Turner, Caroline Durbin, and Danni Curzon)
Voiceboxx: The Agency has recently appointed three team members, with plans for further expansion to meet growing business demand. The company has welcomed Caroline Durbin as PR Director, Danni Curzon as Client Services Manager, and Laura Turner as PR Manager.
Caroline joins the team having worked as a Marketing and Communications Consultant, specialising in leisure and NFP sector. Danni is a marketing specialist who has managed campaigns for retailers across the UK. Laura is a PR expert with experience both agency-side and in-house within the leisure, B2B and food & drink sector.