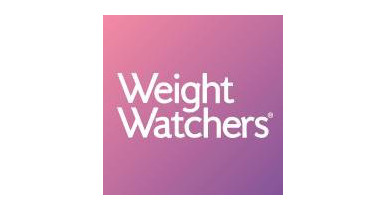 Seven has been appointed by Weight Watchers to relaunch its publication portfolio.
The relaunch sees monthly consumer publication Weight Watchers Magazine and weekly in-meeting members publication Your Week undergo a redesign. Seven will drive the strategy production of the two publications and support online content and projects.
The magazine will continue to offer articles on member success, food, body confidence and the latest credible weight-loss science.
Weekly publication Your Week will be given an overhaul in line with the magazine. It will continue to offer topical resources for members to use as a part of their weight-loss.
The publishing change of both Weight Watchers Magazine and Your Week in the UK does not affect the Central European and international versions of the magazine, which are produced by other publishers.