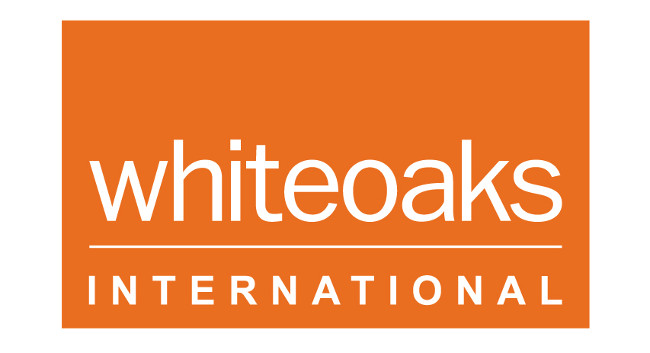 Whiteoaks International has bolstered its Board of Directors by promoting Associate Directors Tom Webb and John Broy to Client Services Directors.
Tom and John will become accountable at a board level for leading their own Client Services teams, which manage a number of client accounts, including the end-to-end client experience and satisfaction and their individual team performance and personal development. They will also contribute to new business opportunities.
Simon Moss has been promoted from Business Development Manager to Associate Director and Head of Business Development. Simon is part of the 12-strong Whiteoaks Management team, with client delivery account leads and business support experts including Head of Marketing Lisa Hancox and HR Manager Tara Williams.