Helped me secure some excellent exposure.
"I have been using ResponseSource since September last year and it has helped me secure some excellent exposure for my clients."
Lauren Muxworthy, Head of Outreach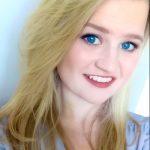 Coverage gained:
Best kids swimwear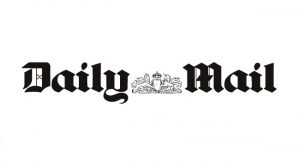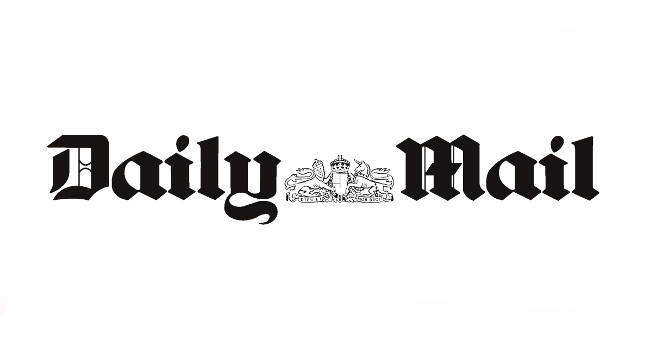 Boxing day sales bargins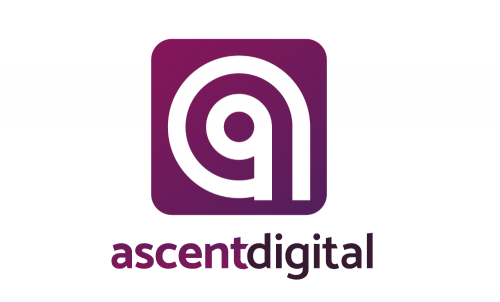 The Ascent Group is a specialist Digital Growth and marketing agency created to help brands maximise their online performance. With offices in Newcastle and London, we work nationally and globally to make Digital work harder for you, and offer services in search engine optimisation (SEO), Pay-Per-Click (PPC) management, DoubleClick, Online PR, and Outreach.
Company Size: 11 - 50 Employees
Company Type: Agency
Company Industry: Multiple Industries