Our coverage rate is much higher with ResponseSource than with other enquiry services, where our responses are rarely used
"In a niche market such as blockchain, I wasn't expecting a particularly high enquiry rate. I was pleasantly surprised to find that there are daily requests for experts in our sector and the journalists are extremely responsive. Our coverage rate is much higher with ResponseSource than with other enquiry services, where our responses are rarely used."
Submitted by Greg Adams, Managing Director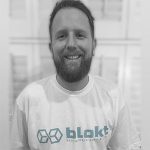 Coverage gained: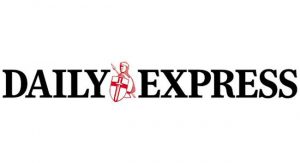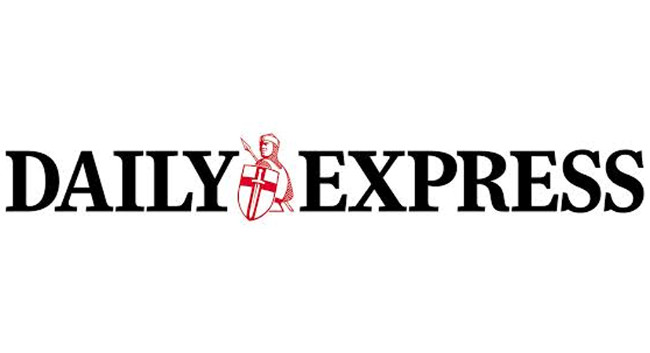 2018 is the year of cryptocurrencies... but not necessarily Bitcoin

Blockchain vs Bitcoin: Understanding the Distinction and Potential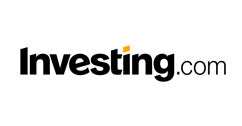 Ripple Price: Can The Cryptocurrency Explode Like Bitcoin?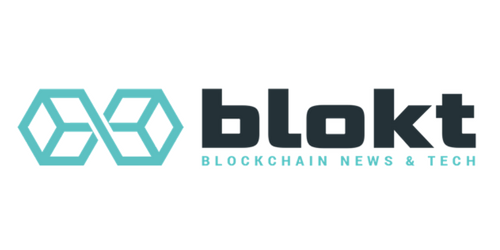 blokt is a leading blockchain and cryptocurrency resource. We provide you with the latest breaking news in the world of crypto and have many industry tools available for our users, free of charge.
Company Size: 2 - 10 Employees
Company Type: In-house
Company Industry: Technology