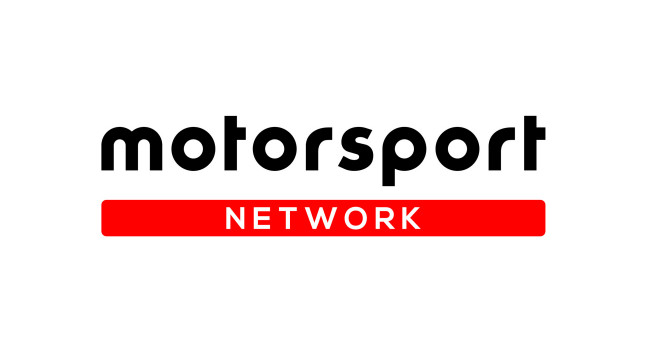 Motorsport Network has appointed Damien Smith as European Editor-in-Chief at Autosport Media UK, effective immediately. He will work out of Autosport Media UK's London office and report directly to Global Editor-in-Chief Charles Bradley, who will continue to be based in the company's Miami headquarters.
Smith – whose most recent editorial role was a nine-year stint as Editor of Motor Sport magazine – will work closely with the recently-acquired brands Autosport and F1 Racing alongside Group Editor Anthony Rowlinson and Autosport Editor-in-Chief Edd Straw.
Also, F1 journalist Nigel Roebuck will rejoin Autosport in 2017.