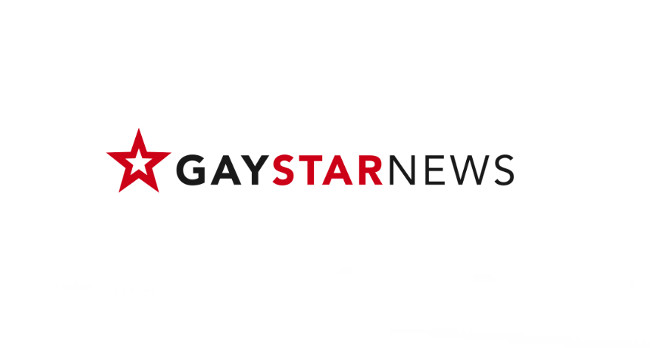 There have been several editorial changes at GayStarNews.com:
Tris Reid-Smith has become Editor-in-Chief. He was previously Editor and Director.
David Hudson has been promoted to Editor from his Deputy Editor position.
Joe Morgan has taken the role of News Editor after serving as Editor-at-Large.
The team can be found tweeting @gaystarnews.