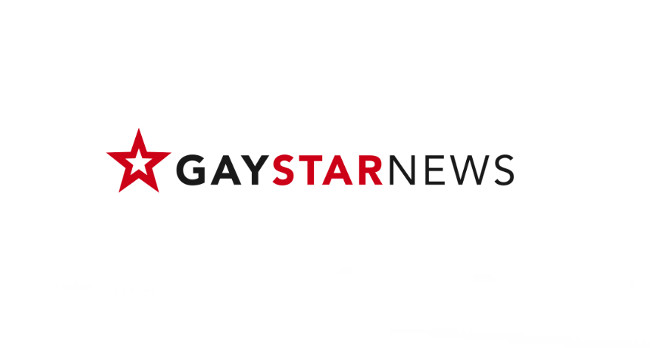 GayStarNews.com has appointed Shannon Power as health editor and news reporter in its London office. She can be found tweeting @shannonjpower.
Shannon was previously Asia and Pacific correspondent and has been replaced in the role by Rik Glauert and Calum Stuart.
Rik is based in Taiwan and Calum is based in Singapore. The team can be found tweeting @gaystarnews.