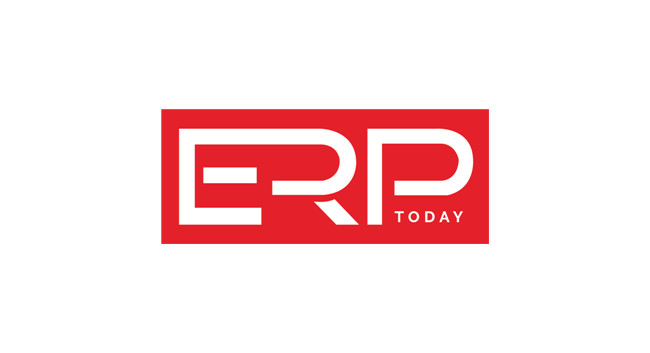 ERP Today, a magazine focusing on the ERP sector in the UK, will launch in April 2019 with a free subscription.
The quarterly magazine will carry interviews with thought leaders from ERP development as well as features on critical issues, case studies on first-to-market projects, as well as insight and analysis into next generation platforms.
It will be edited and published by Paul Esherwood with Georgina Elrington serving as deputy editor.