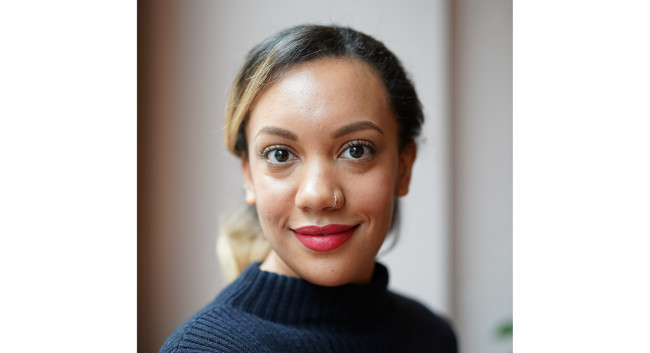 The Independent fashion & beauty journalist Jessica Morgan left the title to go freelance.
Jessica writes about beauty, fashion, fitness, and consumer affairs and is looking to partner with brands to collaborate on social media content as well as be notified of any new launches etc. She is particularly interested in hearing from black-owned businesses and cosmetic brands whose mission statements include sustainability.
She can be reached on morgan.jps@gmail.com, and found tweeting @jnoahmorgan and on Instagram @jessicanoahmorgan.