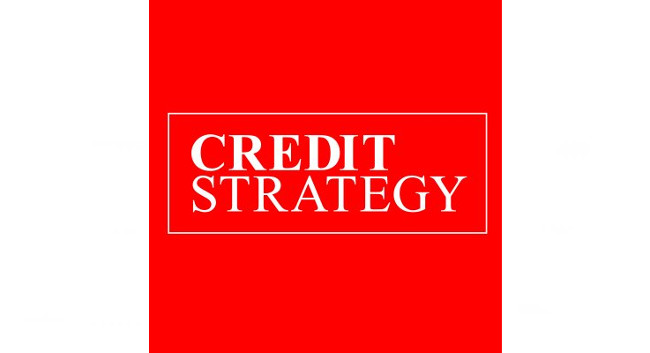 Credit Strategy has appointed Calum Fuller as Editor to focus on the UK's commercial and consumer credit industry. He can be found tweeting @Calum_Fuller.
Calum joins on 19 February from his Assistant Editor role at Accountancy, and has also previously served as an Audit and Standards Reporter at Accountancy Age and Financial Director.
A replacement Assistant Editor at Accountancy is yet to be confirmed.