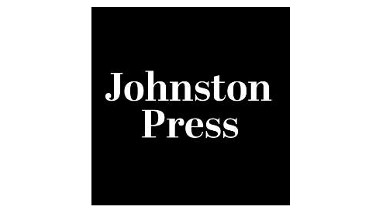 Johnston Press has appointed Jason Gibbins as editor of several of its South Midlands titles including the Bucks Herald, Bucks Advertiser, Hemel Hempstead Gazette and the Buckingham and Winslow Advertiser.
Gibbins' appointment is part of Johnston Press' wider 'newsroom of the future' restructure. The restructure sees the South Midlands titles split into four geographic divisions where each is headed up by an editor who reports to group editor David Summers. Two centralised hubs have also been created to manage the publisher's news and sport output in the region.
Gibbins, currently the editor of the Banbury Guardian, replaces Roger Hawes in the role who is leaving after 25 years as an editor. Gibbins will retain his current role and will be supported by deputy editors Adam King and Ben Raza.