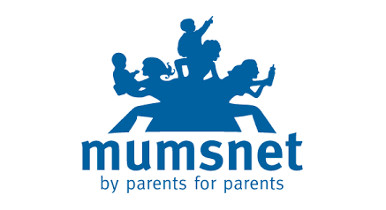 Mumsnet's Hannah Woodhead will serve her last day as Editorial Assistant at the website today (Friday 27 October).
Hannah will join Little White Lies as Social Producer on Monday 30 October, focusing on film.
A replacement for Hannah at Mumsnet will be confirmed shortly.
Hannah has previously worked as Content Intern at Mumsnet, and as a Customer Service Assistant at Vue Entertainment. She can be found tweeting @goodjobliz.