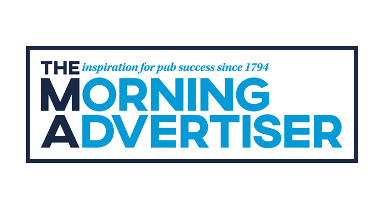 The Morning Advertiser's Managing Editor Mike Berry will move out of B2B journalism after 17 years in the industry to join PR agency Fleet Street Communications on 17 October.
Mike's last day at the drinks trade magazine will be tomorrow (12 October). He takes on the Head of Content role at FSC the following week, supporting the company's clients in the food, drink, hospitality, and leisure sectors.
A replacement in the Managing Editor role at the Morning Advertiser is currently being recruited.