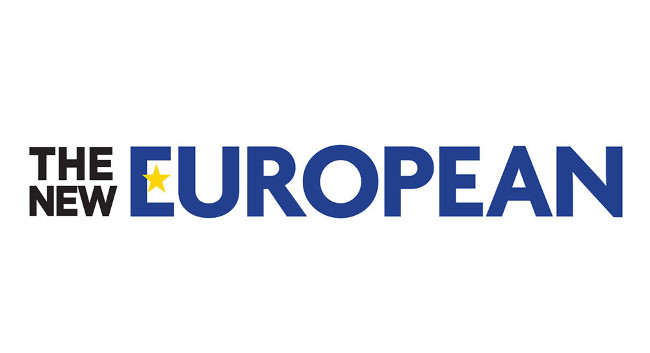 The New European has confirmed the addition of Michael White as Election Editor and Iain Dale as Election Diarist to the team.
The appointments come as a result of the upcoming General Election, and will see both contributing to each week's paper.
The Archant outlet has also confirmed the launch of a special edition for the Republic of Ireland today.