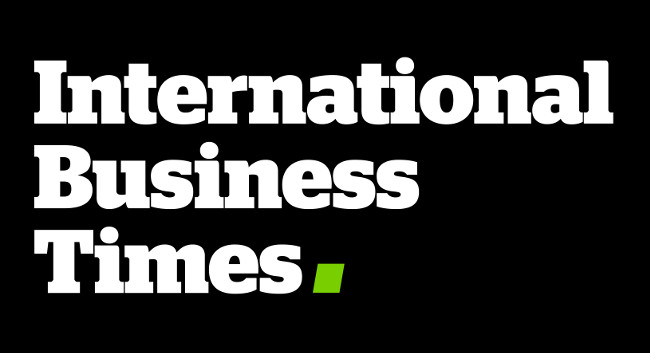 International Business Times (UK) has appointed Ruchira Sharma as Features Writer to focus on writing reviews, short or long features on lifestyle, culture, politics and entertainment issues. She can be found tweeting @RuchoSharma.
Ruchira joined on 23 October from her Intern role at VICE, and has also previously served as a Journalist Intern at The Times.
A replacement Intern at VICE is yet to be confirmed.