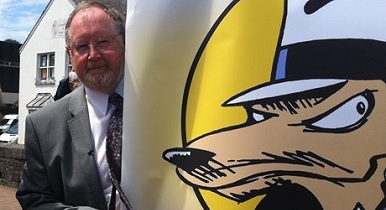 ITV Wales reporter and presenter Chris Segar has left consumer affairs programme The Ferret after 17 years.
Segar appeared on his final show on 25 October, completing 376 episodes. He previously worked for BBC Wales and was a reporter at the Nottingham Post and the Western Mail.
The Ferret is currently off air but is expected to return for another series on ITV Wales.