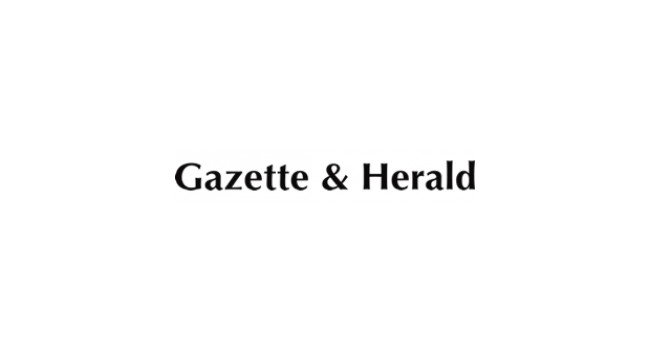 Wiltshire Gazette and Herald has hired Sarah Singleton as a News Reporter to cover Chippenham, Calne, Corsham and Malmesbury.
Sarah joins on 22 October from her Features Writer role at the Swindon Advertiser. She has also previously served as a Reporter on the Wiltshire Gazette and Herald, the Marlborough Times, and the Wilts & Glos Standard.
She can be found tweeting @Adver_Sarah.