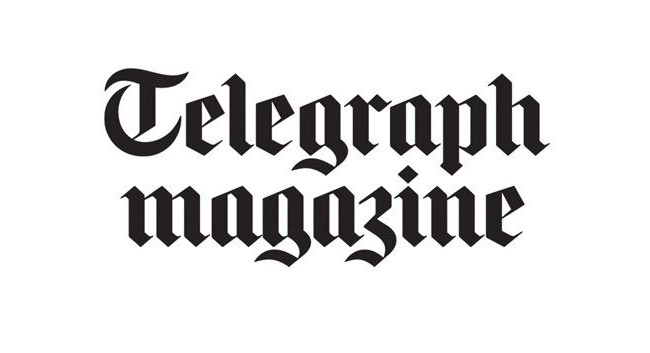 Telegraph Magazine has made Mike Higgins acting associate editor (features) to commission and edit long-form and regular features (including Flashback).
He is covering for Jessamy Calkin, who is away until the end of January 2019. Mike was previously commissioning editor at Mondial (the journal of the Rapha Cycling Club) and editor of The New Review (the Independent on Sunday magazine). 
Trade PR Manager Jessica Harriott-Kerr can be contacted for media enquiries on jessica.harriott-kerr@telegraph.co.uk.