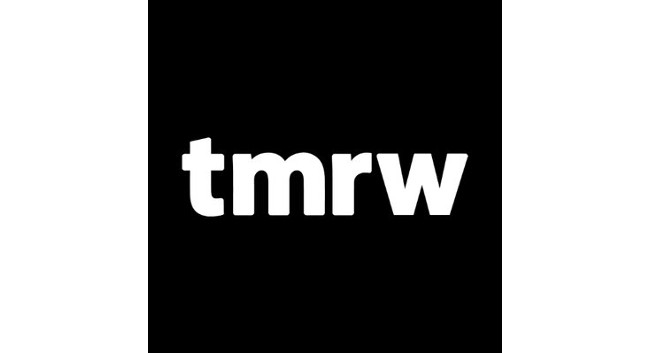 tmrw – the music, culture and lifestyle publication – has launched a new digital platform showcasing a range of content-heavy features and interviews. The website will sit alongside the brand's bimonthly print periodical.
No changes have been made to the current team, with Catarina Ramalho serving as digital editor alongside founder and editor Joe Brine.
The team can be found tweeting @tmrwmag.