September statistics and surveys from press releases on ResponseSource
By Vanessa McGreevy
23 Oct 2019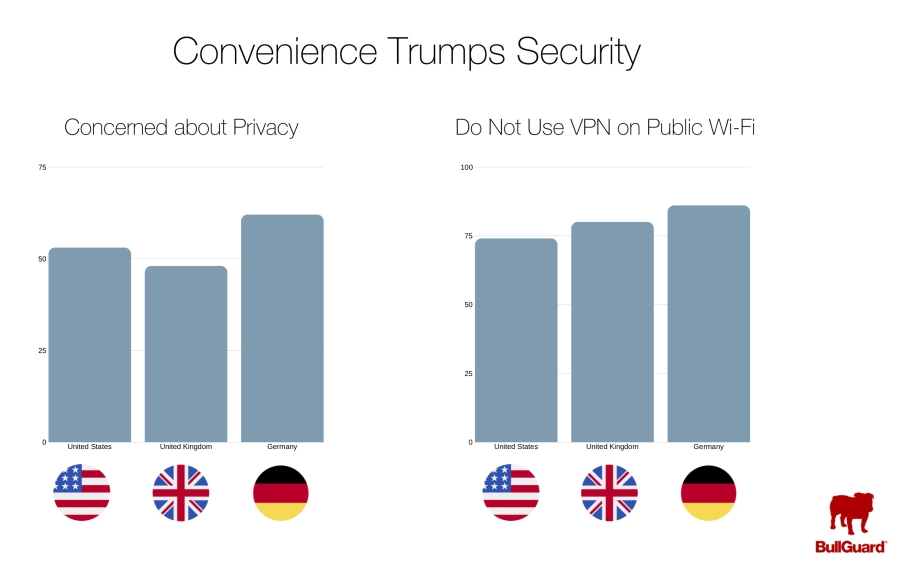 Another delve in to the surveys and research behind the stories on the ResponseSource Press Release Wire, including student finance, cybersecurity and what MPs think of social media.

Business, finance and technology statistics

87% of the professional recruitment firms surveyed by the Association of Professional Staffing Companies are concerned about the implications for a no-deal Brexit, with 58% expecting "an immediate and significant impact on access to talent" and 55% believing there's a lack of clear guidance on the EU Settlement Scheme. Read the full story.
Security firm Bullguard warns that while 48% of UK internet users are concerned about privacy and concerned about tracking by search engines (63%) and social media platforms (62%), most of us (80%) don't use a VPN, and 17% will carry out online banking over unsecured public Wi-Fi. Read the full story.
59% of working mothers say flexible working is the one thing that would most help them to progress their careers, but 22% work full time with no flexibility at all and just 11% work partly or entirely from home, according to workingmums.co.uk's annual survey. Read the full story.
78% of UK adults believe that students wouldn't tell their parents if they were struggling financially at university. The survey for printer company Epson also found that 65% of UK adults think that alcohol is the most prioritised purchase for students. Read the full story.

Sustainability statistics

Research from sustainable clothing brand Thought suggests that UK shoppers will buy 28 items of clothing on average this year, but will only wear just over half. 40% of those surveyed own clothes they've never worn and 17% admit they often buy clothes just to wear once. Better news from the 72% who regularly donate unworn or unneeded clothes to charity and the 27% who say they are reducing their purchases of fast fashion. Read the full story.
45% of UK shoppers don't realise that new furniture has a higher carbon footprint than second-hand, says a survey by online auction provider Auction Technology Group. However, 40% of respondents said they buy second-hand items at least once a month. Read the full story.
69% of UK consumers would rather have a paper receipt than a digital one, and 76% believe paper receipts are more practical for returning goods. The survey, by the Choose Paper which advocates paper receipts, also found 46% of UK consumers wouldn't trust a retailer that doesn't offer paper receipts. Read the full story.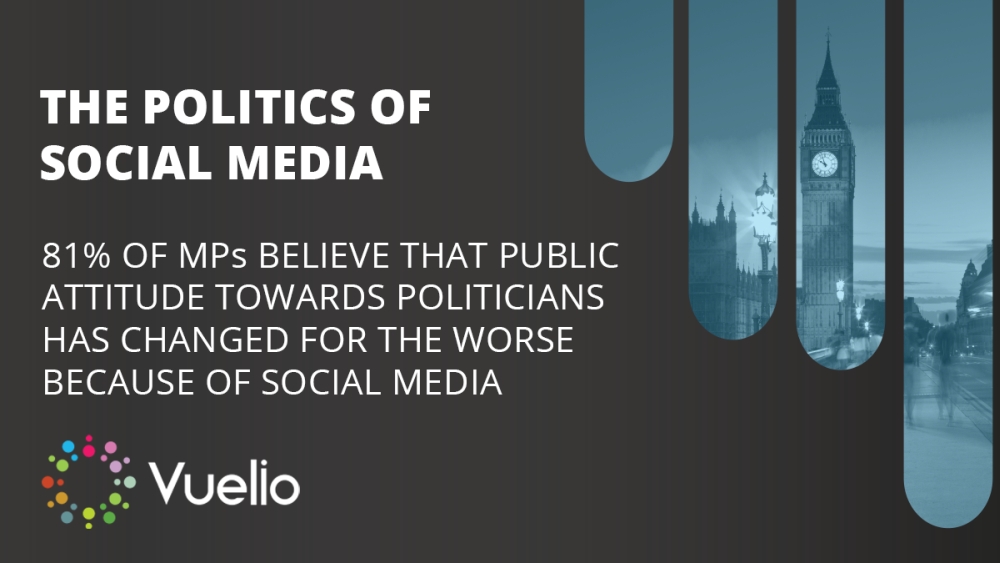 Social media and politics survey

This month's round-up of survey stories from the Press Release Wire has been quite consumer focused, but we started with Brexit and we'll finish with politics – some of our own research from September. Vuelio found that four in five (81%) of 137 MPs surveyed believe public attitudes towards politicians have changed for the worse as a result of social media. More specifically 79% believe social media makes it difficult for the public to source information from trustworthy sources and 42% think it has changed the policy making process for the worse. Read the full story or get a copy of the whitepaper
Around 1 in 5 of the stories distributed on the Press Release Wire contain survey or poll results and can be useful resource for features or blog posts. For more tips on evaluating data, see our June round-up.
If you're a journalist evaluating research like this for a story and need an academic, business or other expert comment on an issue or the data you're using, the fast and free Journalist Enquiry Service can get you answers within hours.
Read next
Subscribe to the blog
Get weekly updates from the ResponseSource blog
Subscribe