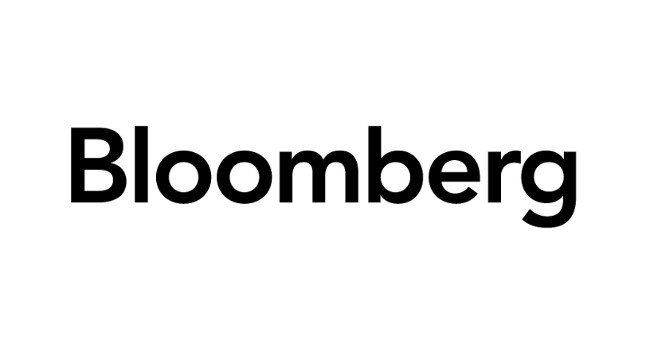 Bloomberg has appointed John Authers to the role of Senior Editor, starting this month.
As part of his Bloomberg role, John will be writing a daily newsletter on global markets and investment, and can be found tweeting @johnauthers. He has left his role as Chief Markets Commentator and Associate Editor at the Financial Times, where he has worked for the last 29 years.
Current Financial Times Markets Editor Michael Mackenzie will be taking over the Long View column, as well as writing a daily newsletter analysing global developments in the worlds of markets and investing. Michael can be found tweeting @michaellachlan.