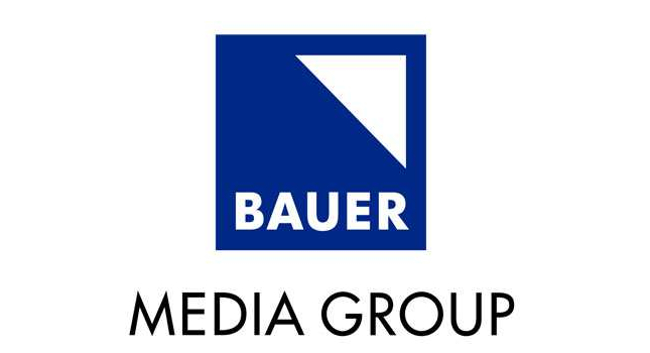 Bauer Media Group has acquired Celador Radio and Lincs FM Group.
Celador Radio comprises 25 licenses across East Anglia, Thames Valley, Solent and the South West including The Breeze network, Sam FM and Radio Norwich.
Lincs FM Group comprises nine licenses across Lincolnshire, Yorkshire and Rutland including Lincs FM, Rutland Radio and Compass FM.