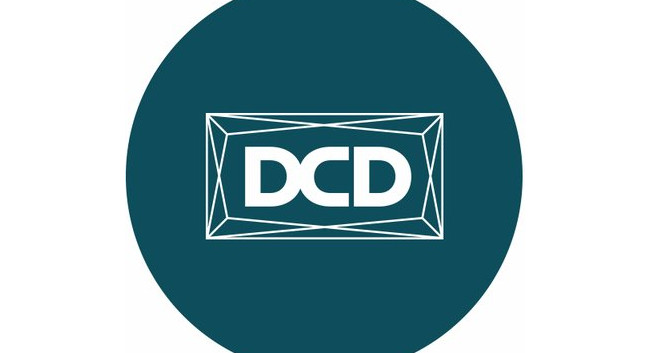 There have been several editorial changes at Datacenter Dynamics:
Sebastian Moss, previously senior reporter, has been promoted to deputy editor. He will continue to cover cyber security, open source, HPC, artificial intelligence, submarine cables, quantum computing, government contracts, data centers and internet infrastructure.
Will Calvert has been hired as a reporter, covering data centers, internet infrastructure, financials and 5G.
Patricia Marmol has replaced Virginia Toledo as regional editor (LATAM).