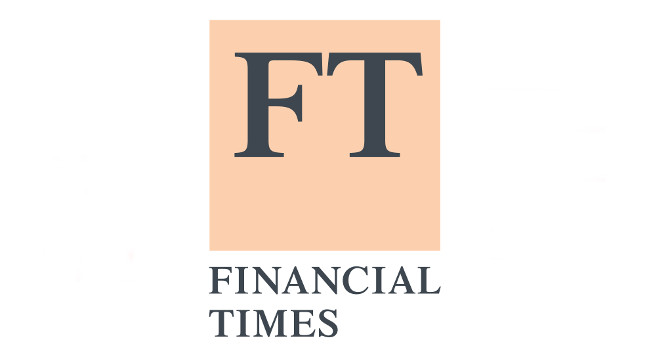 Financial Times has appointed Helen Barrett as Editor of the House and Home section of FT Weekend, starting in December.
Helen will leave her current role at the FT as Works and Careers Editor, and can be followed on Twitter @helenbarrett.
Former House and Home and FT Weekend Deputy Editor Jane Owen has stepped down from both positions, and will be returning to the Financial Times in 2019 in a different role.
Alice Fishburn has been appointed FT Weekend Deputy Editor, and will also continue in her current role as FT Weekend Magazine Editor. She can be followed on twitter @AliceFishburn.