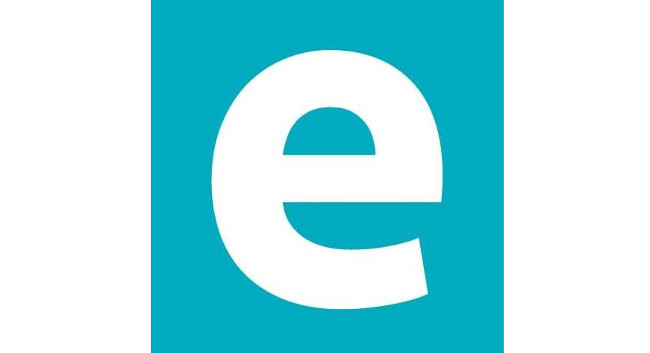 Edinburgh Live, a website providing the latest news, events and sport in Edinburgh, will launch on 6 September.
Published by Reach plc, Edinburgh Live will follow the digital-only model that is already used in Belfast, Leeds, Dublin and Glasgow.
The website will be edited by Hilary Mitchell, who previously served as Scotland Editor for Buzzfeed.
Also working on the title are Robert Fairnie and Neil Pooran as Digital Journalists, Claire Galloway as a Trainee Digital Journalist and Ross Pilcher as a Digital Sports Journalist.
The team can be found tweeting @EdinburghLive_.