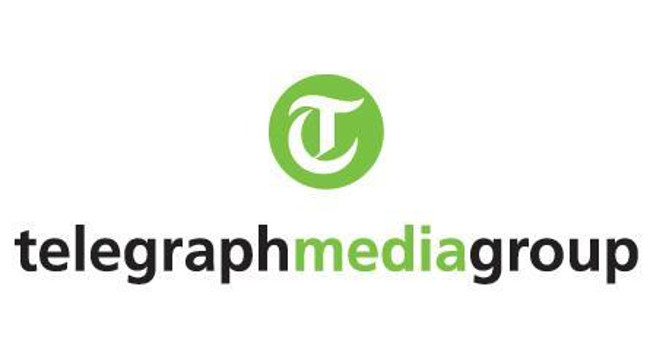 Telegraph Media Group has recruited Marianna Hunt as Personal Finance Reporter, covering everything from stamp duty to online fraud.
Marianna joined in September and will be working primarily on the daily Money supplement. She was previously a Freelance Journalist and can be found tweeting @MariannaHunt5.
Trade PR Manager Jessica Harriot-Kerr can be contacted for media enquiries on jessica.harriott-kerr@telegraph.co.uk.