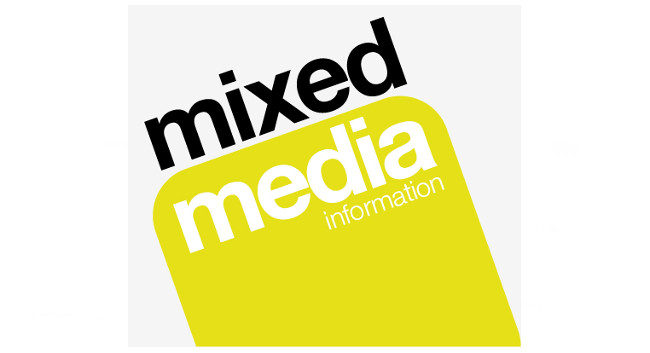 Mixed Media Information has selected Rebecca Kemp as Editor following the departure of Hannah Frackiewicz.
Rebecca, who served previously as Editorial Assistant, will have responsibility for Public Sector Build Journal, i-build, in+ex and fc&a (Future Constructor & Architect).
In addition, Paige Smith has joined as Editorial Assistant across all titles.