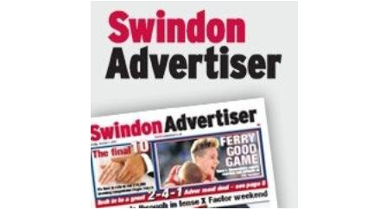 Newsquest Wiltshire and Oxfordshire has appointed Bruno Clements as social media and web editor covering the Swindon Advertiser, Gazette & Herald and Wiltshire Times.
Clements starts in the role on Monday (3 November) and was previously web co-ordinator. He first joined the Advertiser in October 2008 and has worked on the weekly titles at Trowbridge since July 2011.
He replaces Craig Lyus in the role.