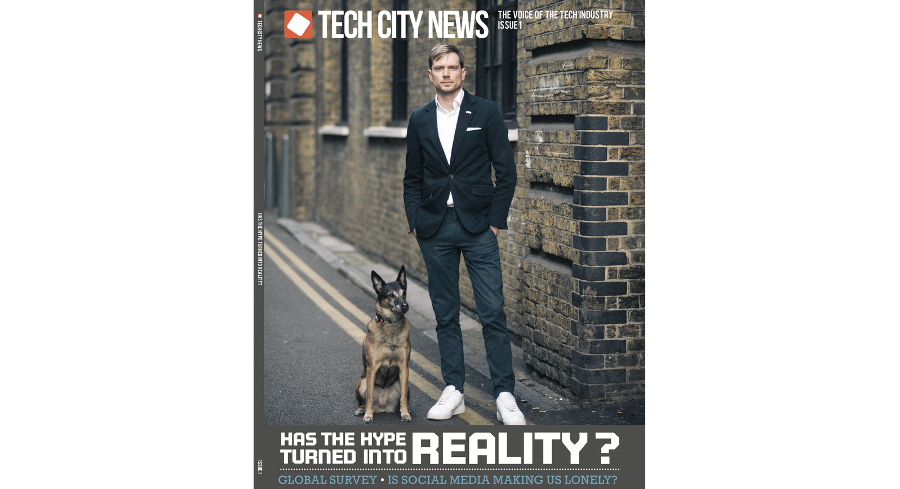 Tech City News, a resource of news, events and information for technology innovators in London, has launched a print edition.
There are three sections in the first issue. The first part looks back across the past three years, and asks if the hype around Tech City has turned into reality. The second part looks at trends and picks apart some of the biggest issues technology innovators need to know about. The third part, 'Inside Looking Ahead', gives key insights for 2014, including the future of Smart Cities and some predictions for the next year from 3beards.
Editor Alex Wood said: "Our editorial team have spent the past quarter surveying, analysing and visualising the most important trends that you need to know about.
"Think of our magazine as your own personal briefing that helps you to better understand the world around you."
The magazine is available for free in a number of locations across London, and free delivery is available across Britain. The team can also send a copy to anywhere in the world for £10.
Tech City News will be hosting a series of events across London this week where you can meet the editorial team and get a copy of the magazine.