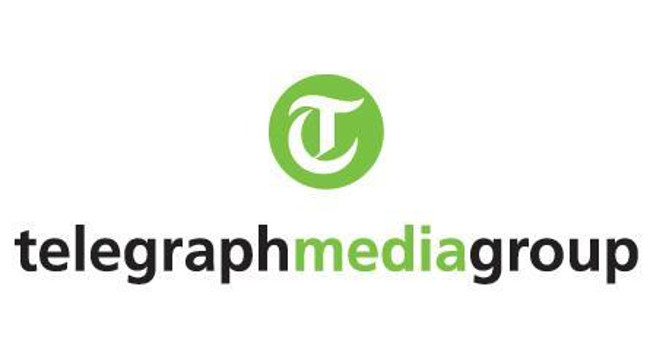 Telegraph Media Group has appointed William Sitwell as a writer and commentator to contribute a weekly restaurant review to the Saturday magazine.
William's first column will be on 5 January and he will also occasionally contribute features.
Senior PR Manager Penny Crook can be contacted for media enquiries on Penny.Crook@telegraph.co.uk.