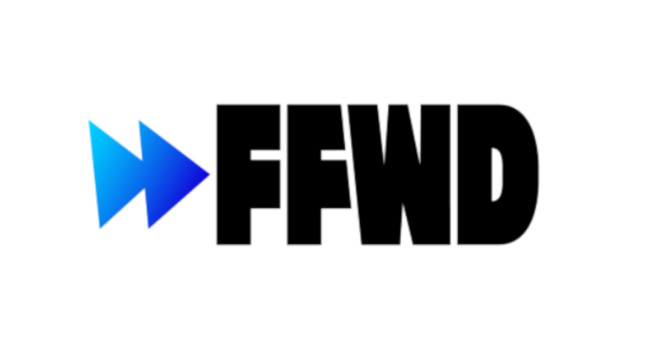 FFWD, a publication focusing on YouTube, TikTok, and Twitch is being launched this week by freelance journalist Chris Stokel-Walker with Medium.
As editor, Chris will be working with a variety of journalists covering the online video space. The publication will start with three stories a week focusing on digital video platforms and will aim to start new conversations on the subject.
Chris is the author of 'YouTubers: How YouTube Shook Up TV and Created a New Generation of Stars' and has worked with outlets including BBC News and The Economist.
More information on the launch of FFWD can be found here.