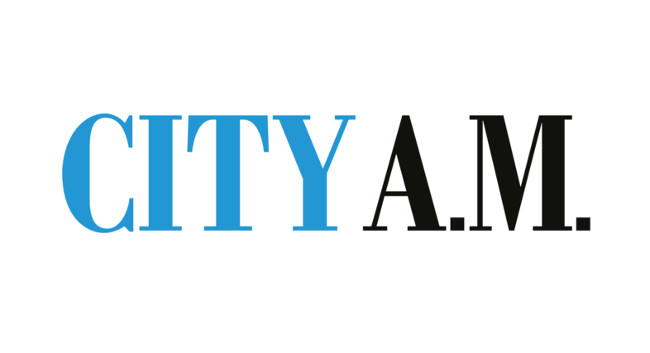 City A.M. has hired Rachel Cunliffe as Money and Business Features Editor to focus on finance.
Rachel joined on 28 May from her Deputy Editor role at Reaction, and has also previously served as Deputy Editor at CapX.
A replacement Deputy Editor at Reaction is yet to be confirmed.
Rachel can be found tweeting @rmcunliffe.