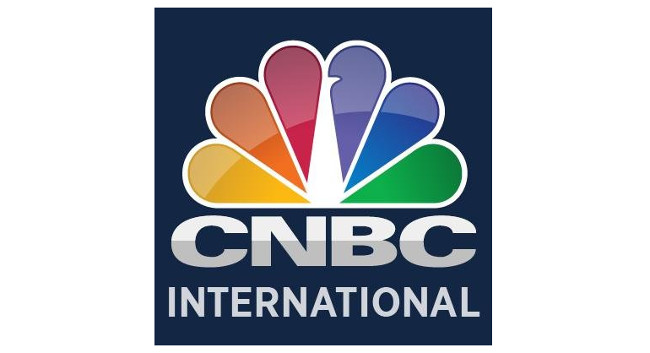 CNBC International has invested in Natasha Turak as Markets Correspondent.
Based in the London office, Natasha moves from her role as Global Markets Reporter and News Editor at Foreign Direct Investment (fDi), a Financial Times title. She can be followed on Twitter @NatashaTurak.
Her fDFi replacement will be confirmed in due course.