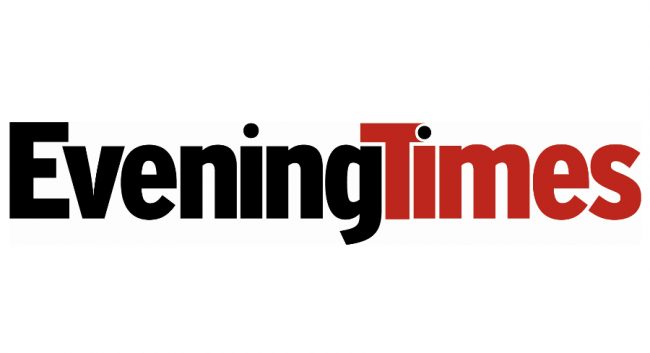 The Evening Times has appointed Cat Cochrane as a community reporter as part of a Facebook-funded Community News project.
Cat will be reporting from the East End of Glasgow, focusing on the people who live there as well as community organisations and council meetings.
More about Cat's work and background can be found on the Evening Times website here.