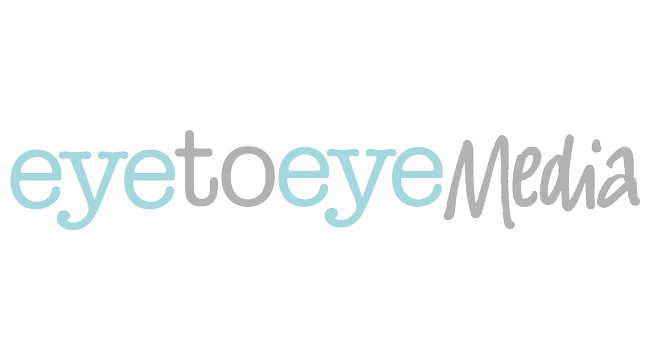 Eye to Eye Media has made the following updates to the team:
Vic Grimshaw is now Head of Digital, having previously served as Acting Digital Editor. Vic would like to hear more about partnerships, whether they be commercial, content or both.
Rebecca Brett has returned from maternity leave to her role as Digital Editor at delicious. magazine and Healthy Food Guide. She welcomes food-related content ideas, video, news and new products.
Fiona Logan has been appointed as Assistant Digital Editor at both publications. Fiona would like to hear more about health, fitness, nutrition and new healthy products.
Former Digital Editorial Assistant Ellie Donnell is now Content Editor across the magazines. Ellie would like to hear more about interviews, travel and trends.
Ruby Dumbrell is Marketing Assistant for both outlets. She would like to hear about competition opportunities, partnerships and sponsorship ideas.