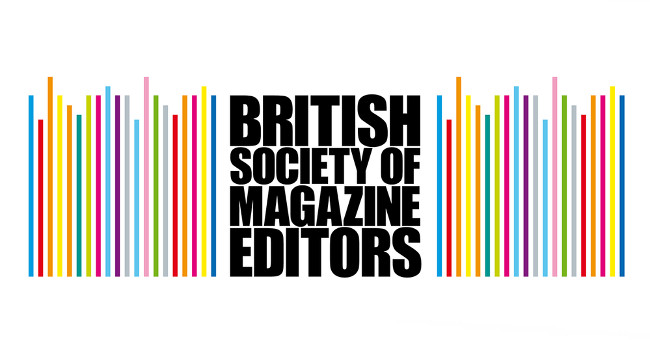 The winners of the British Society of Magazine Editors (BSME) Awards for this year were revealed on 21 November last week.
Countryfile Magazine's Fergus Collins was named Editor of the Year in the Gardens & Country category, while BBC Match of the Day Magazine's Ian Foster picked up the accolade for Sport. For Entertainment & Celebrity, HELLO!'s Rosie Nixon was recognised, and delicious. Editor Karen Barnes was awarded in the Food & Drink sector.
More information about this year's winners can be found here.