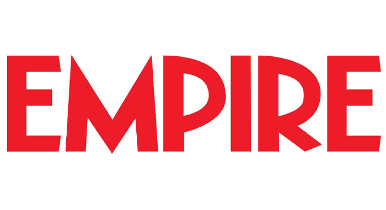 Empires's Dan Jolin will serve his last day as features editor at the magazine on 1 July.
Jolin will become a freelance journalist from 4 July and will specialise in film and TV, but will also be writing about the emerging tabletop gaming industry.
A replacement for Jolin at Empire has not yet been confirmed.
Jolin has previously worked as reviews editor at Empire and features editor at Total Film, and can be found tweeting @DanJolin.