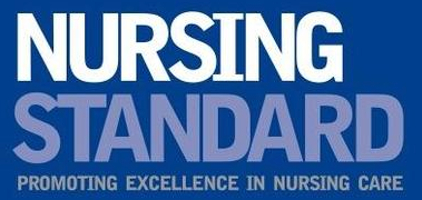 Nursing Standard has welcomed Sarah Lydall to the role of Deputy Editor.
Previously News Editor at the title, Sarah works four days a week in the office (Tuesday, Wednesday, Thursday, and Friday).
She has been replaced as News Editor by Kat Keogh, who was previously Commissioning Editor, Health, for The Mail on Sunday.