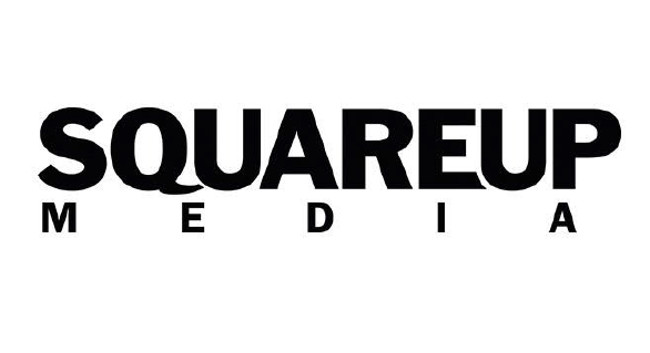 Square Up Media has made the following changes to the editorial team:
Jon Hawkins has been promoted from Editor of Foodism and Escapism to Group Commercial Editor at Square Up Media. He will also become Editor-in-Chief of Escapism and Foodism.
Mike Gibson has been promoted from Deputy Editor to Editor at Foodism. He will continue to serve as Contributing Editor at Escapism.
Lydia Winter has been named as Deputy Editor at Escapism and Travel Editor at Foodism. She was previously Associate Editor and Contributing Editor at the titles.
Tom Powell will now become Associate Editor at Escapism, having previously served as Staff Writer. He will also become Beer Editor at Foodism.