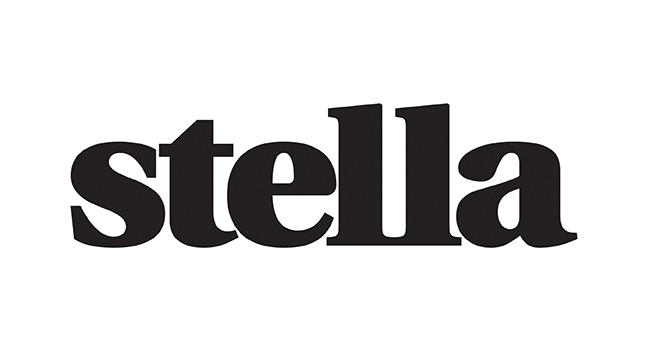 Stella Magazine (The Sunday Telegraph) has appointed Caroline Barrett as editor.
Caroline will join in the summer from her deputy editor role at Grazia. She has also previously served as acting editor on the magazine and has more than 20 years of experience in the industry.
Senior PR Manager Penny Crook can be contacted for media enquiries on Penny.Crook@telegraph.co.uk.