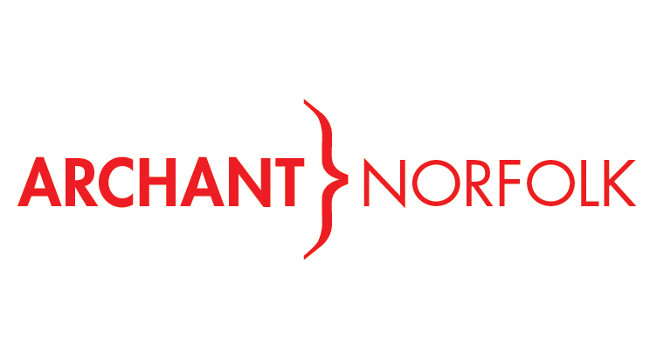 Eastern Daily Press (EDP) has appointed Kim Briscoe as Editor, South & West. Kim previously served as Chief Reporter at the Eastern Daily Press and Norwich Evening News.
She has been replaced by Lauren Cope who starts this role on 3 September. A replacement is yet to be confirmed for her previous position of Education Correspondent.
Emma Knights has left the Eastern Daily Press (EDP) and Norwich Evening News as Arts Correspondent. Her role will be covered jointly by Andrew Clarke and Louisa Baldwin. Andrew is Arts Editor on the East Anglian Daily Times and Louisa is What's On Editor on the same title.
Gavin Massey has left the Great Yarmouth Mercury as a Reporter. He has been replaced by Joseph Norton.
The Norwich Evening News team can be found tweeting @EveningNews and the Eastern Daily Press team can be found tweeting @EDP24.