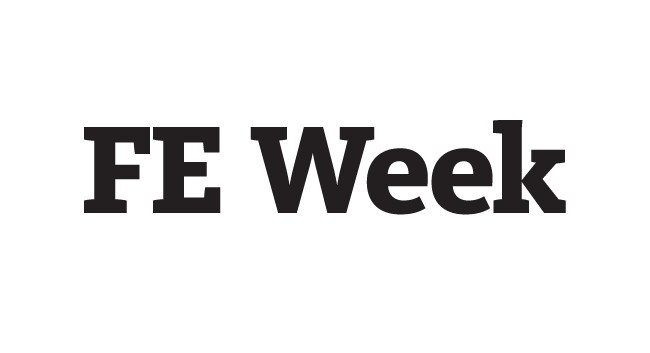 FE Week has appointed Nick Linford as editor and Paul Offord as deputy editor to focus on overseeing editorial content for the weekly LSECT magazine.
LSECT managing director Linford returned to the role in May 2016 which he initially held after founding the magazine in 2011, and can be found tweeting @NickLinford.
Offord too began his role in May 2016, having  previously served as a senior reporter and sub-editor at FE Week, and can be found tweeting @paulofford.