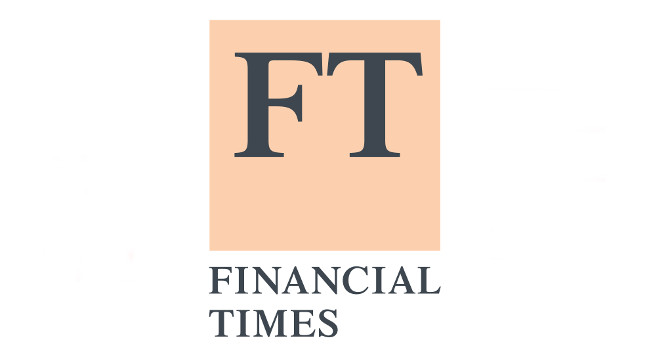 Financial Times has assigned Neil Buckley as Chief Leader Writer, starting July. Currently Eastern European Editor, Neil can be found tweeting @NeilRBuckley.
Neil will not be directly replaced, but responsibilities for coverage of Eastern Europe will be assumed by Ben Hall, who will become Europe Editor later this year in September. A replacement for his current World News Editor role is yet to be confirmed. He can be followed on Twitter @hallbenjamin.
Current Europe Editor Tony Barber, who will move to the European Affairs Commentator role in July, will also cover Eastern Europe. He can be found on Twitter @TonyBarber8.