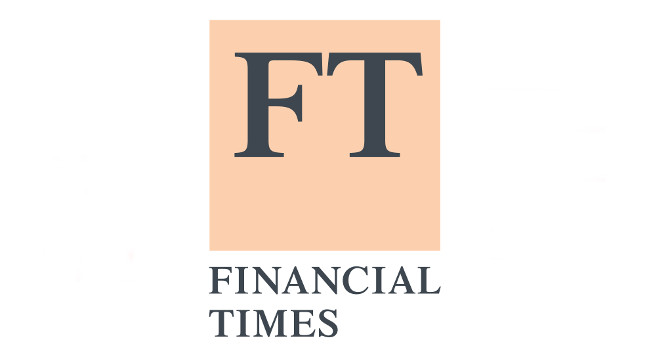 Financial Times has appointed Murad Ahmed as a Sports Correspondent, starting September.
Murad's current Leisure Correspondent role includes some sports coverage, but the new position will see him focus on it full-time, covering all aspects of the business of sport, as well as general sports news and features.
He can be found on Twitter @muradahmed.