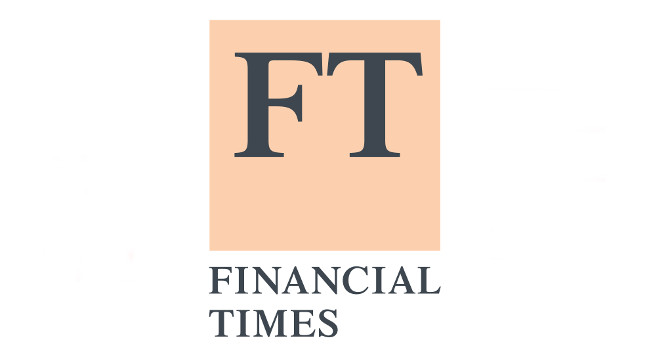 Financial Times has appointed Alice Ross to the role of Wealth Correspondent and Editor of FT Wealth Magazine.
Previously a Reporter at the Financial Times fastFT news commentary wire, Alice can be followed on Twitter @aliceemross.
Alice replaces Hugo Greenhalgh, who has moved to the role of LGBT Editor at Thomson Reuters Foundation, and can be found tweeting @hugo_greenhalgh.