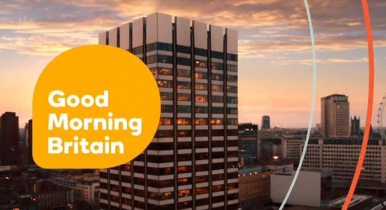 Good Morning Britain deputy editor of news Simon Cole is leaving the ITV Breakfast programme due to a family matter.
Cole has worked on Good Morning Britain since its launch last month, having previously held the position of head of news at the programme's predecessor Daybreak.
Broadcast PR consultant Malcolm Douglas will cover Cole's role in the interim. Douglas is a director at TV News London and a former deputy editor and head of news at ITV Breakfast.